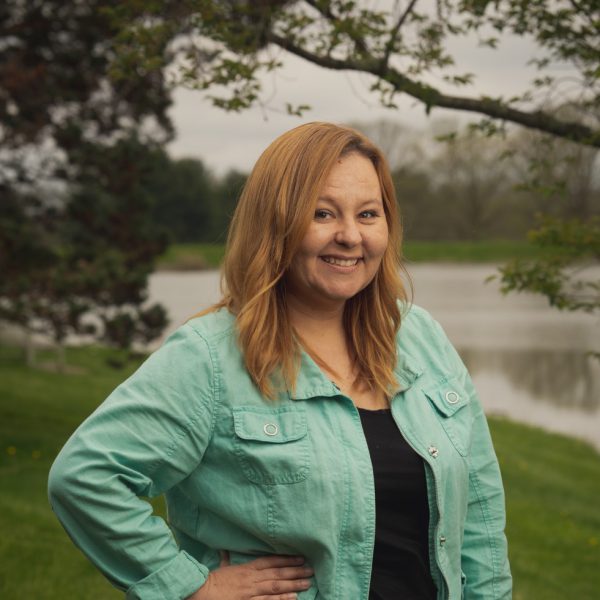 Teri Clapper is a full-time Business Advisor with a specialized focus on all things marketing and advertising. Teri assists the Small Business Development Center (SBDC) clients with market research, building marketing strategies, implementing marketing campaigns, and utilizing social media, digital marketing, websites and off-line marketing assets to reach business goals. As a part of the SBDC Business Advisor team, Teri also delivers expertise in business management, forecasting and strategies to help clients move forward with strong growth strategies.
Teri is the owner of Merit Marketing Services and started her business in 2011 after leaving corporate marketing in the outdoor recreation / tourism industry. Merit Marketing serves clients across the country in a variety of industries. She earned her bachelor's degree in advertising and a second in sales management from University of Akron and earned her marketing associate's degree from Zane State College. Teri is constantly expanding her skills and knowledge base. She believes the key to success is to never stop learning. Teri is a Certified Business Advisor.
Being outdoors and making memories with her family is where she's happiest. Camping and enjoying a campfire with friends, boating while soaking up the sun, swimming, hiking to find a geocache treasure in the woods, traveling to explore new places and new foods, singing along at live music festivals, or lounging on the beach is where you'll find her when she's not at work.
She is excited to be a part of the SBDC team helping businesses get through this time and set them up for success as they begin to navigate through a new economic landscape.