Welcome to the Ohio University SBDC
Your small business, our expertise
The Ohio University Small Business Development Center (SBDC) provides no-cost technical assistance to small businesses and aspiring entrepreneurs in Southeast Ohio.
We understand the unique challenges you face in rural Appalachia.
Whether you have an existing business or are in the startup stage, our counselors work confidentially and one-on-one with you to customize services to your needs.
We take a stepped approach to:
Build your business
Improve your competitiveness
Increase your revenues
Solve problems
Manage the next stage of growth
Our Services
Upcoming Event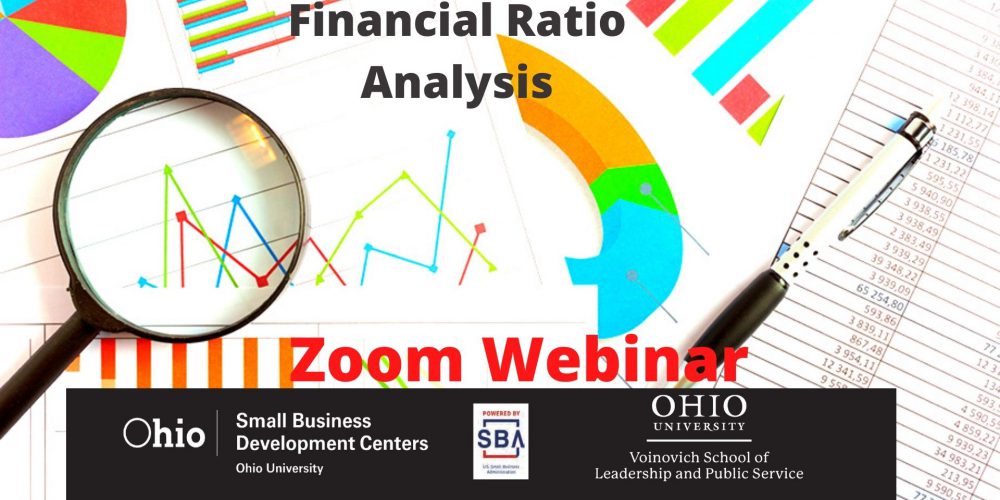 Acceptance of RSVP's are limited to businesses & individuals in our 13 county service region
Date(s):
Time:
---
Our Partners