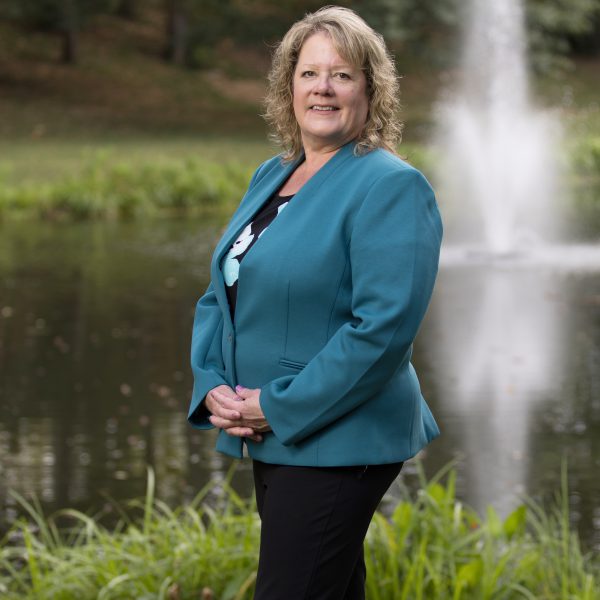 Lissa Jollick is the Regional Director of the Small Business Development Center (SBDC)at Ohio University's Voinovich School of Leadership & Public Service. As the Regional Director, she manages all financial and operational aspects of the OU SBDC to support service delivery to 13 counties in Southeastern Ohio as well as the Export Assistance Program serving 20 counties.
Lissa works with small to medium sized businesses to achieve their short and long term goals. Much of her experience centers on assisting organizations to achieve the company's financial goals. Guidance is provided to companies in all functional areas, including accessing capital, analyzing financials, and establishing strong marketing strategies. Striving to identify and develop collaborative opportunities, Lissa works with other economic development organizations and lenders to build an ecosystem that supports the Southeastern Ohio business community.
Prior to working at Ohio University, Lissa worked as a business consultant for two national consulting firms assisting small to medium-size organizations, both for profit and non-profit, across the U.S. including many in Ohio and West Virginia. Along with being a Certified Business Advisor, Lissa has a Bachelor of Science from Bowling Green State University and an Executive MBA from Ohio University's College of Business.