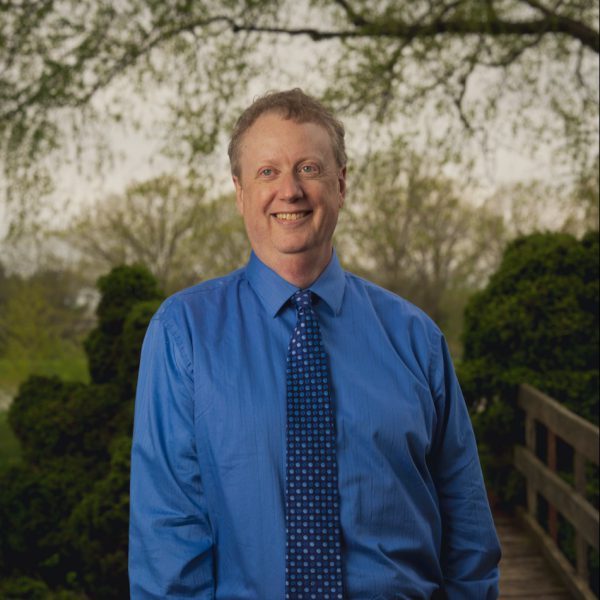 Don Hackney is the Export Assistance Advisor for the Ohio University Small Business Development Center (SBDC). He provides trade advice and expertise to SBDC clients in a 20-county region of southeast Ohio. Before arriving at the SBDC, Hackney gained expertise in logistics and international trade compliance at a heavy machinery manufacturer in Northeast Ohio.
Donald has over 15 years of experience working for global freight forwarders, and was a trade consultant for the Korean government's Trade and Investment Promotion Agency in Los Angeles and Seoul, where he was also a writer for Korea Trade & Investment Magazine. He is a licensed customs broker and has degrees from the University of Alaska Fairbanks (BBA) and Arizona State University's Thunderbird Graduate School of International Management (MIM). Don is a Certified Business Advisor.
Don has lived in Norway, Korea and Japan for short stints and has traveled extensively – mainly in Asia and Europe – but is always looking for the next big adventure.