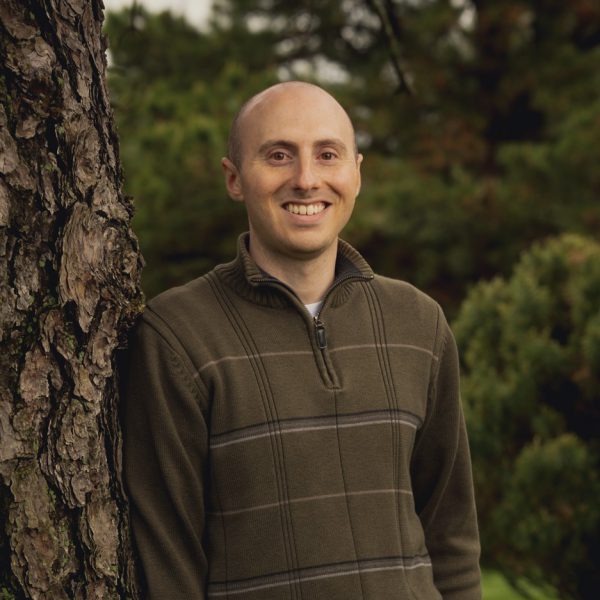 Anthony Iachini is a Business Advisor with the Small Business Development Center (SBDC) at Ohio University's Voinovich School of Leadership & Public Affairs. Anthony serves Licking County, as well as regions of Fairfield and Muskingum Counties. Through the SBDC, Anthony provides clients with one-on-one counseling in the areas of business planning, market analysis, financial assessments, and assistance with securing capital. Clients served by the SBDC include startups and existing businesses.
Previously, Anthony was a Development Site Coordinator at Buckeye Hills Regional Council in Marietta, Ohio. At his previous position, he worked as part of the development department with a focus on economic development and business financing through their Revolving Loan Fund program. Anthony was also an account executive for the Business Resource Network, where he focused on connecting businesses with the appropriate partners to help them succeed.
Anthony was raised in Steubenville, Ohio and is a two-time graduate of Ohio University with a bachelor's degree in Political Science and a master's degree in Public Administration (MPA) from the Voinovich School of Leadership & Public affairs. Anthony is a Certified Business Advisor. He is an avid Pittsburgh sports fan and enjoys attending baseball games during the summer.